Madreperla - MadrePerla Resort
Madreperla
Madreperla Resort the idea.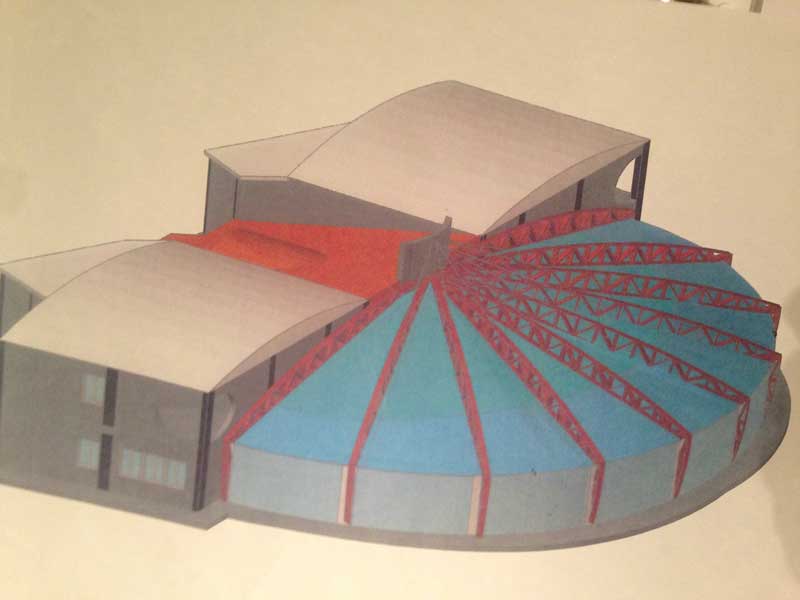 THE PROJECT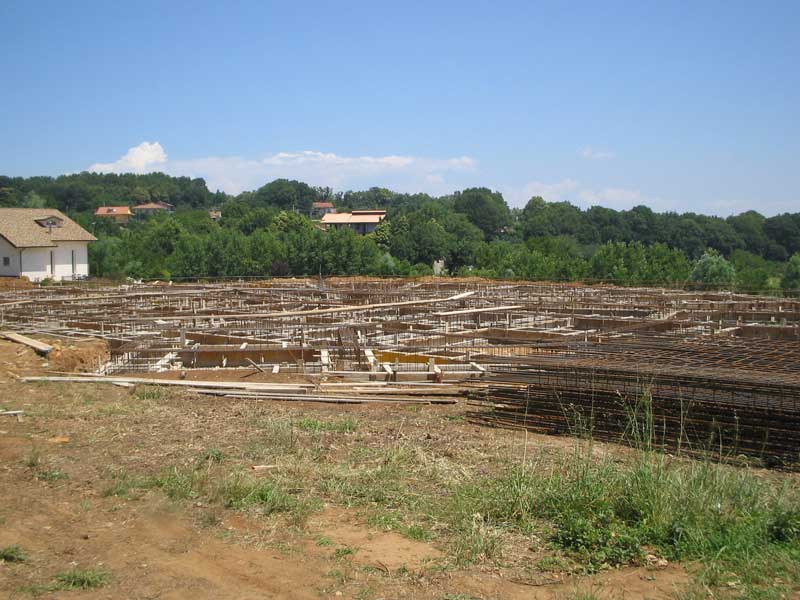 JOBS THEY START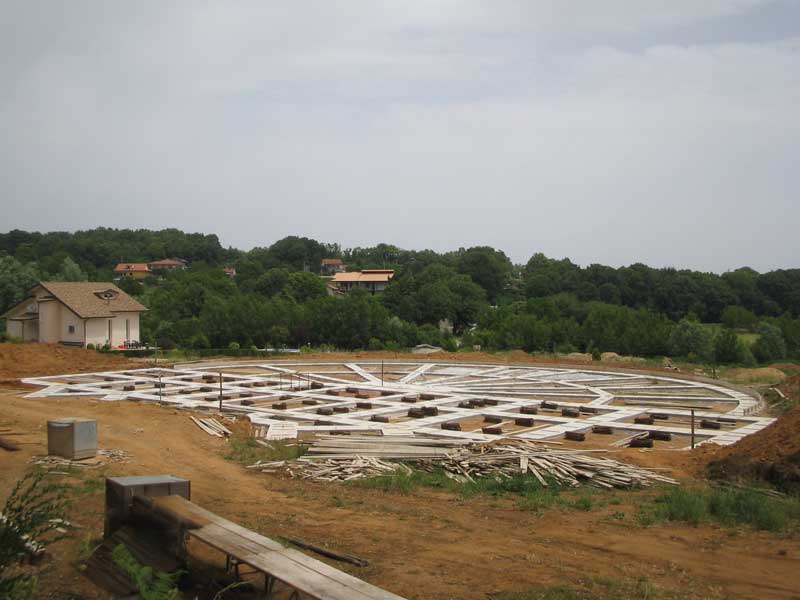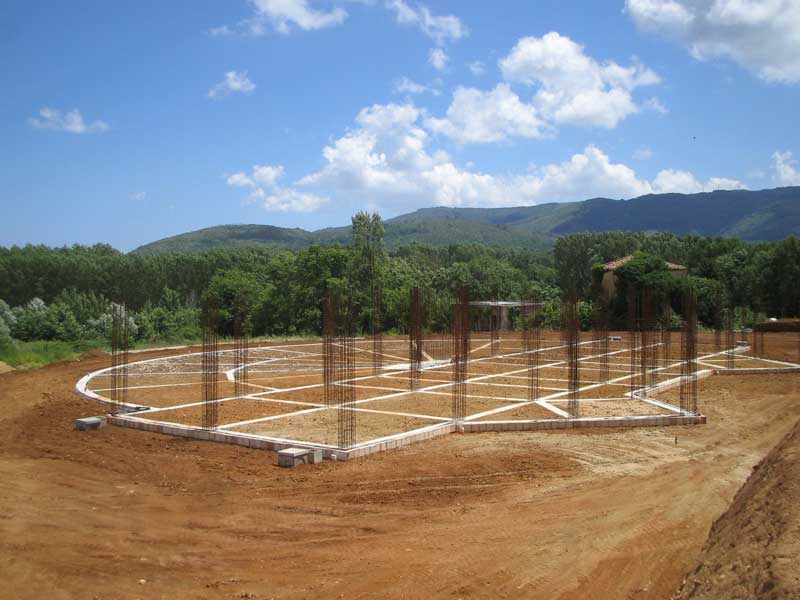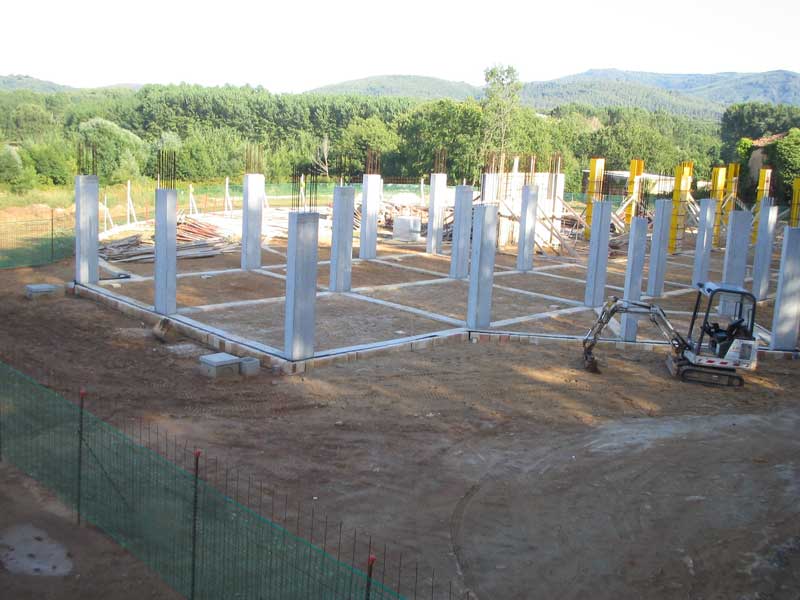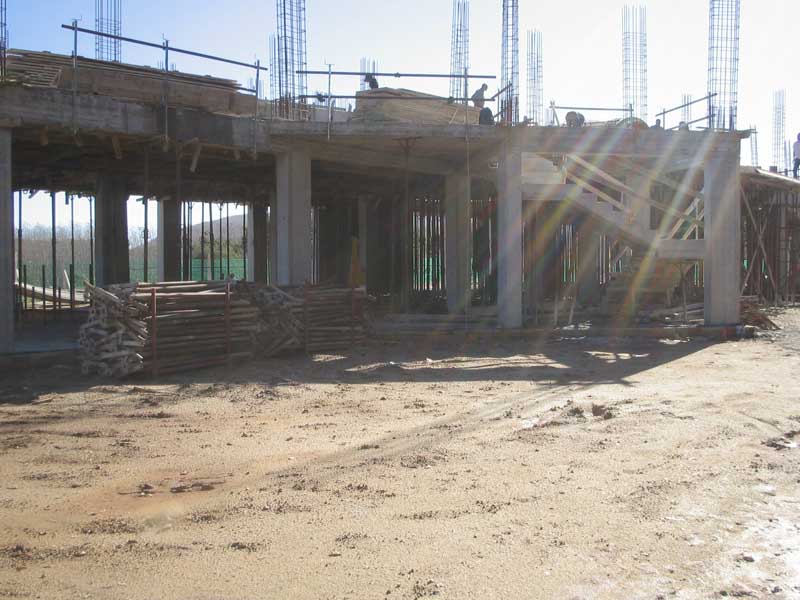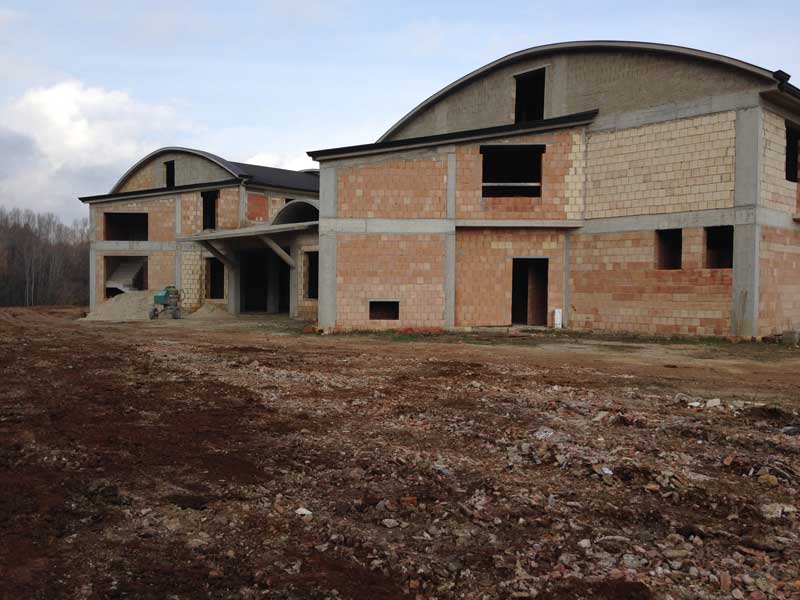 PASSION TAKES SHAPE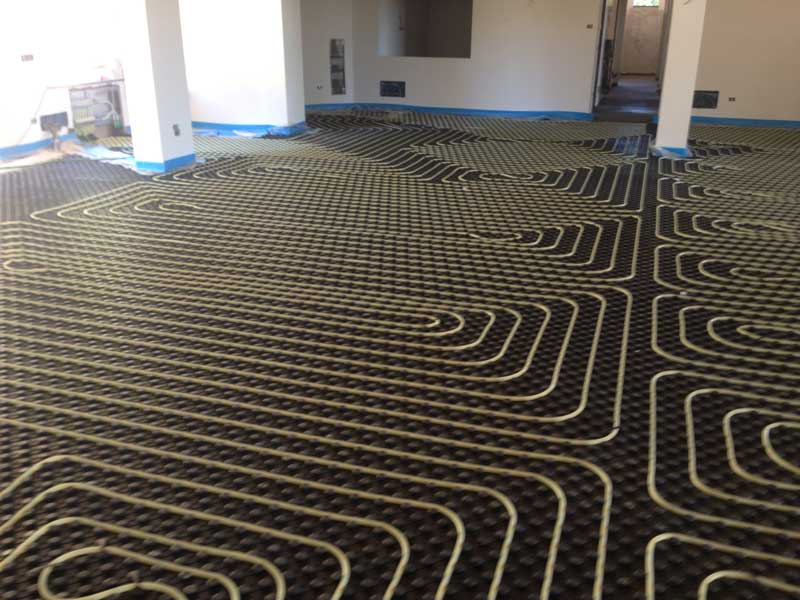 INVESTMENT IN ENERGY OPTIMIZATION AND RESPECT FOR THE ENVIRONMENT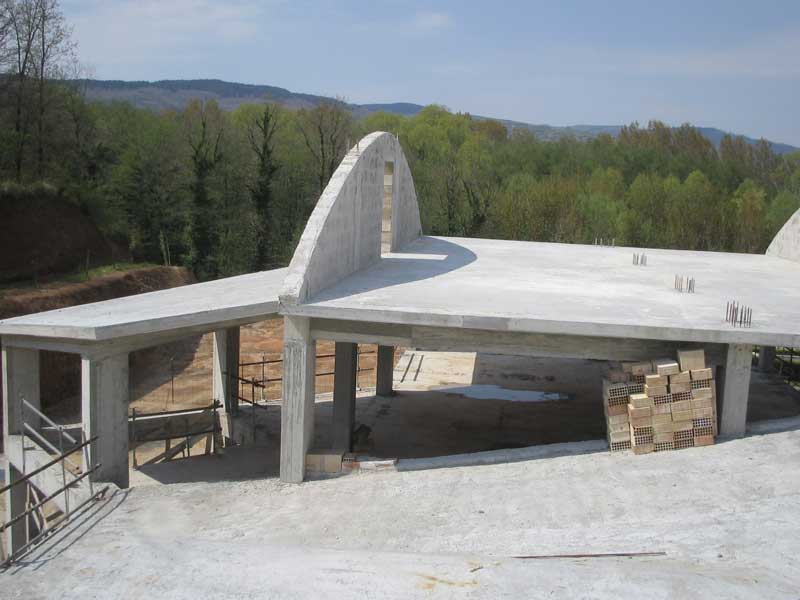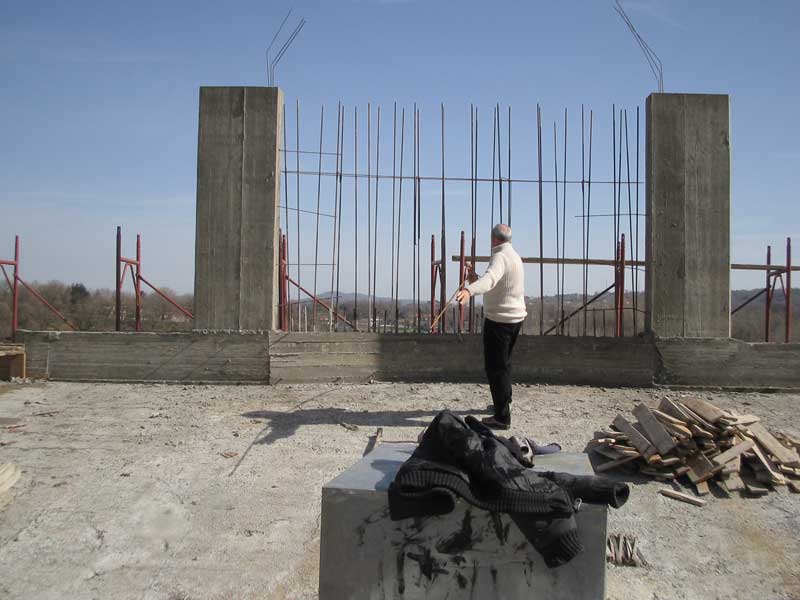 THE PASSION THAT DOES NOT STOP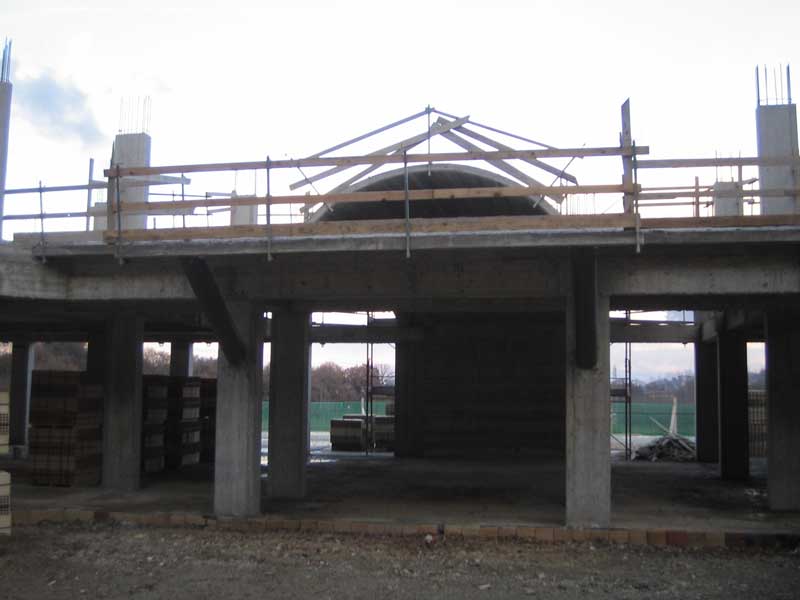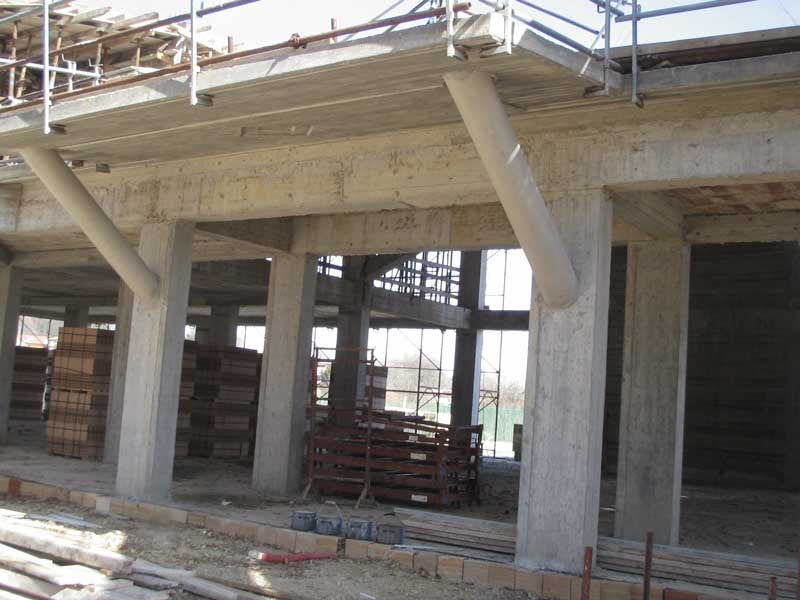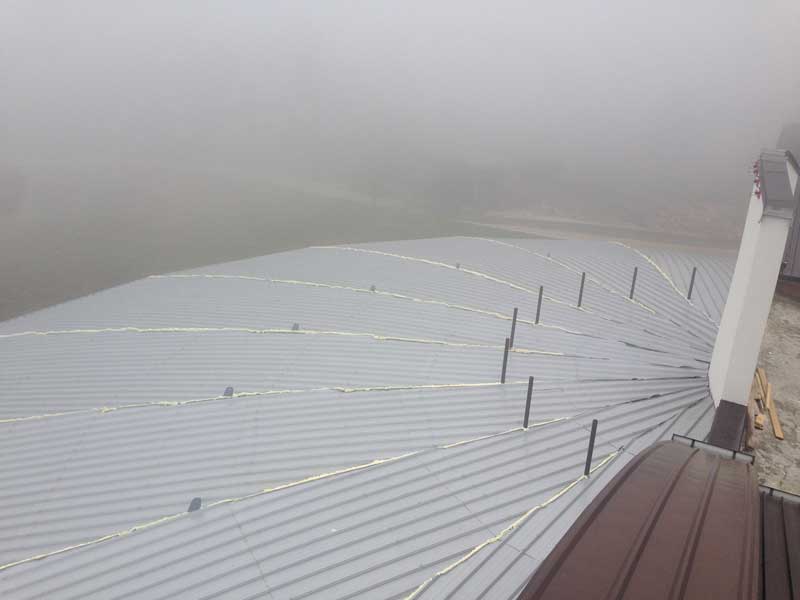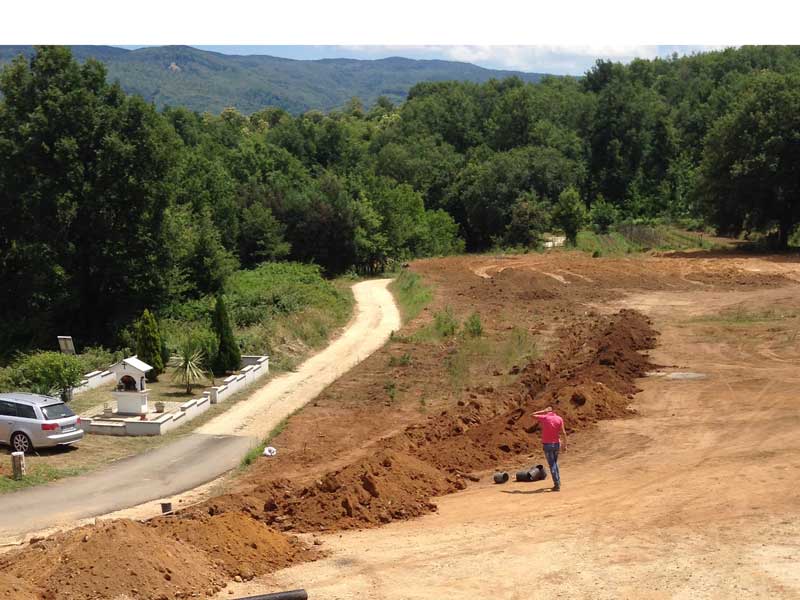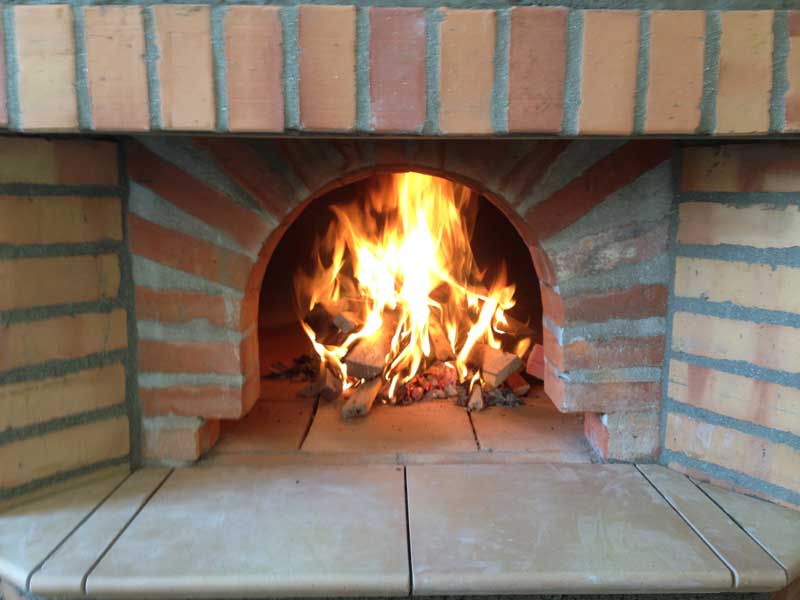 OUR OVEN:)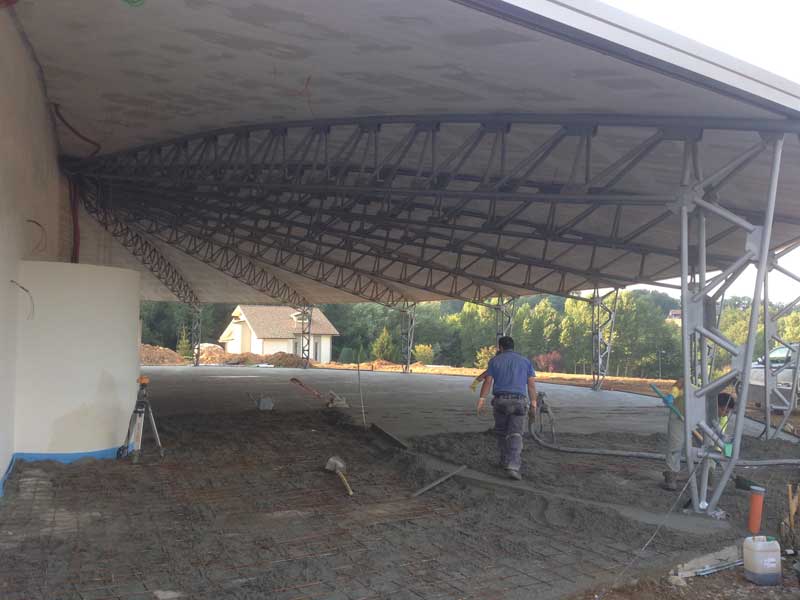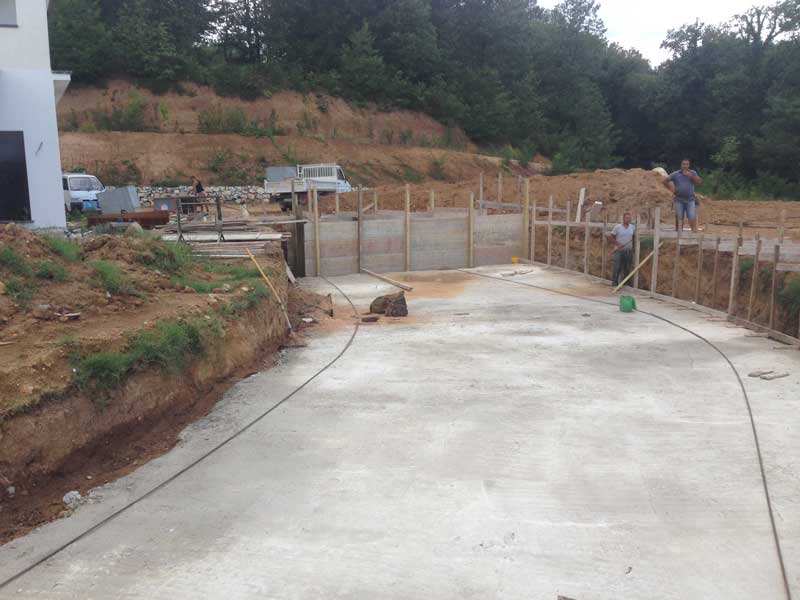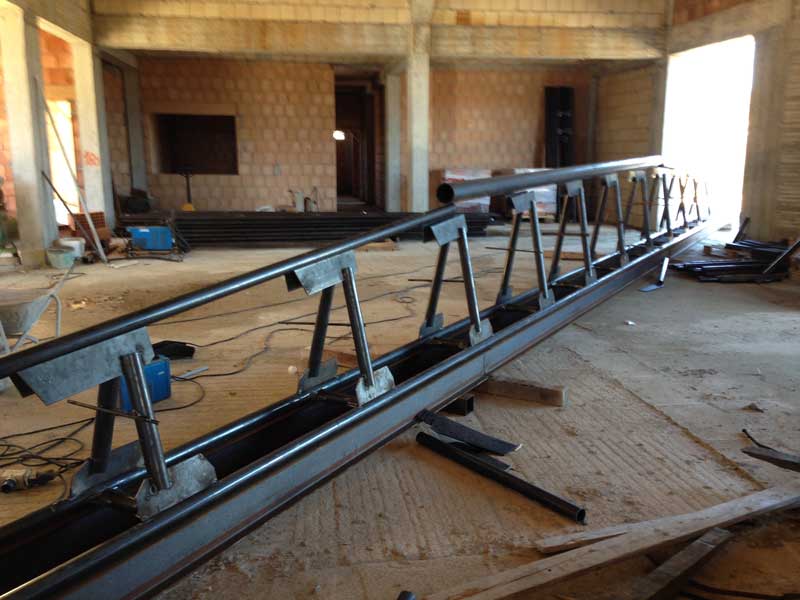 THE DETAILS ARE THE BASE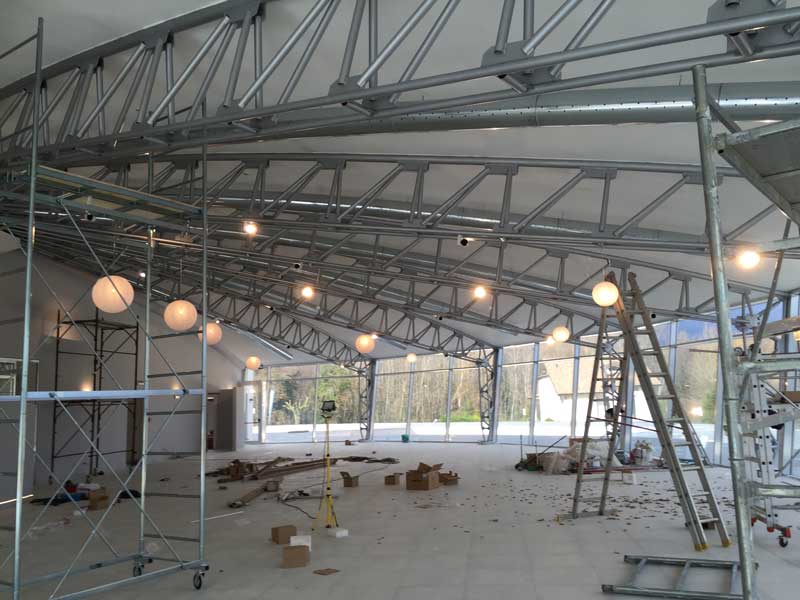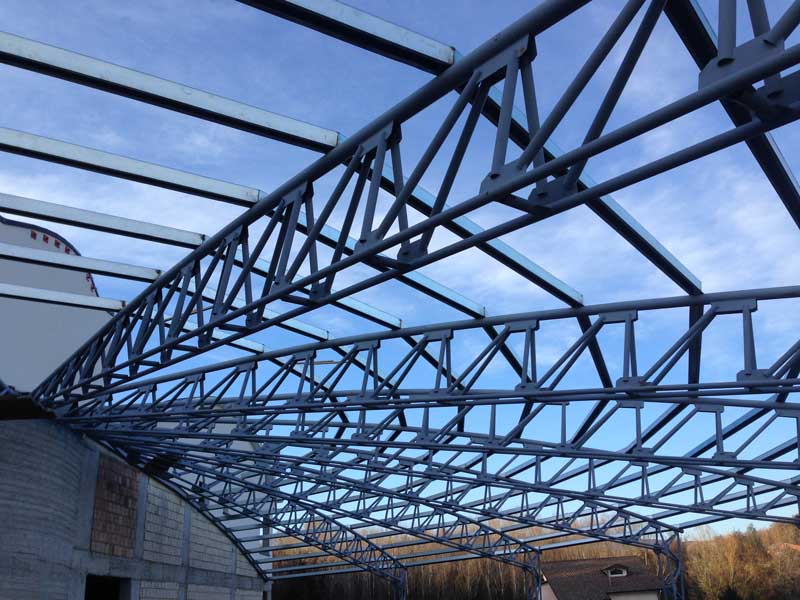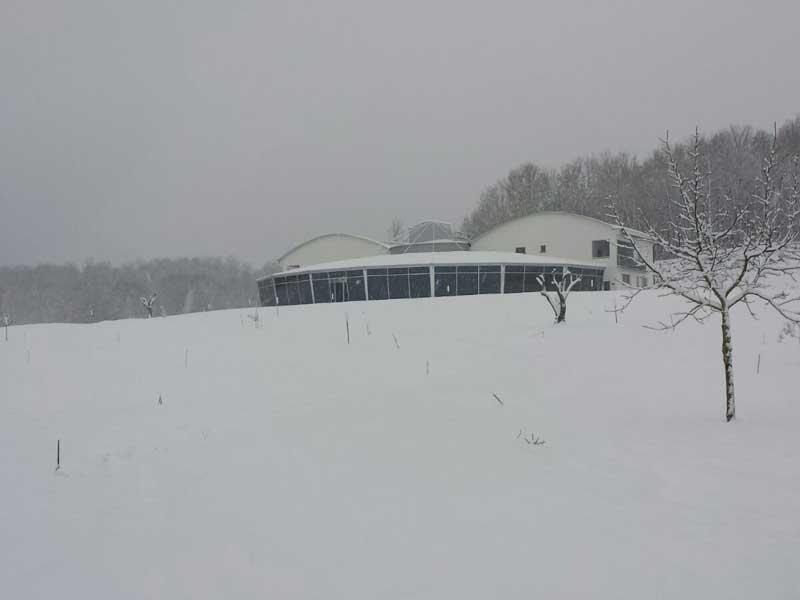 WE WILL BE ROMANTIC ... BUT AS WE LIKED SEE IT UNDER THE SNOW ...

... OR DUSK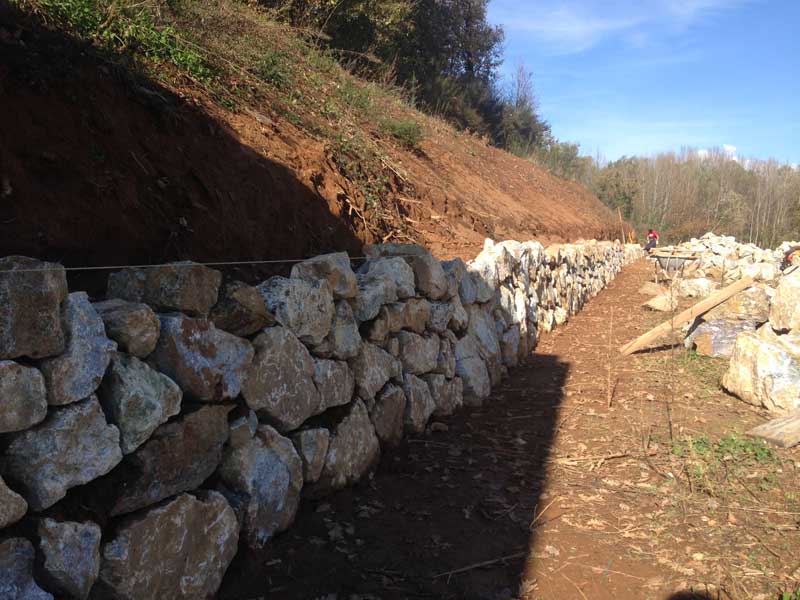 NOTHING IS LEFT TO CHANCE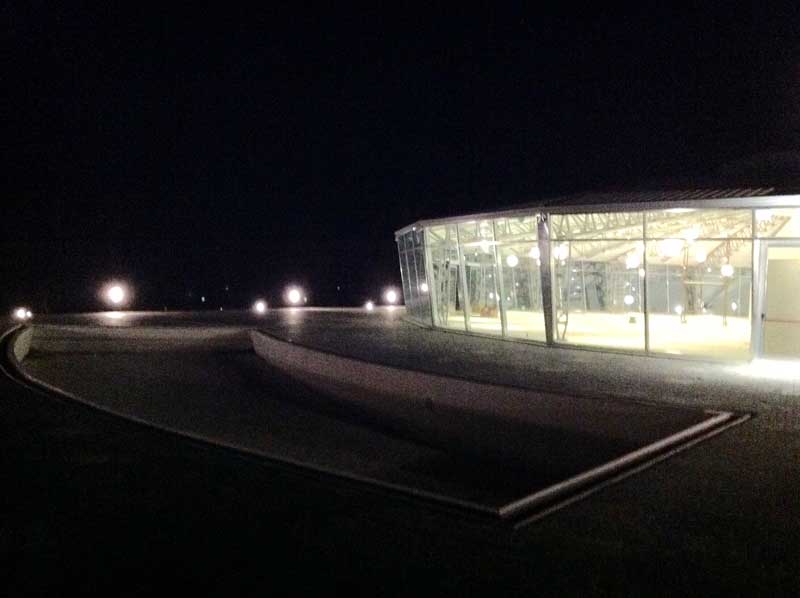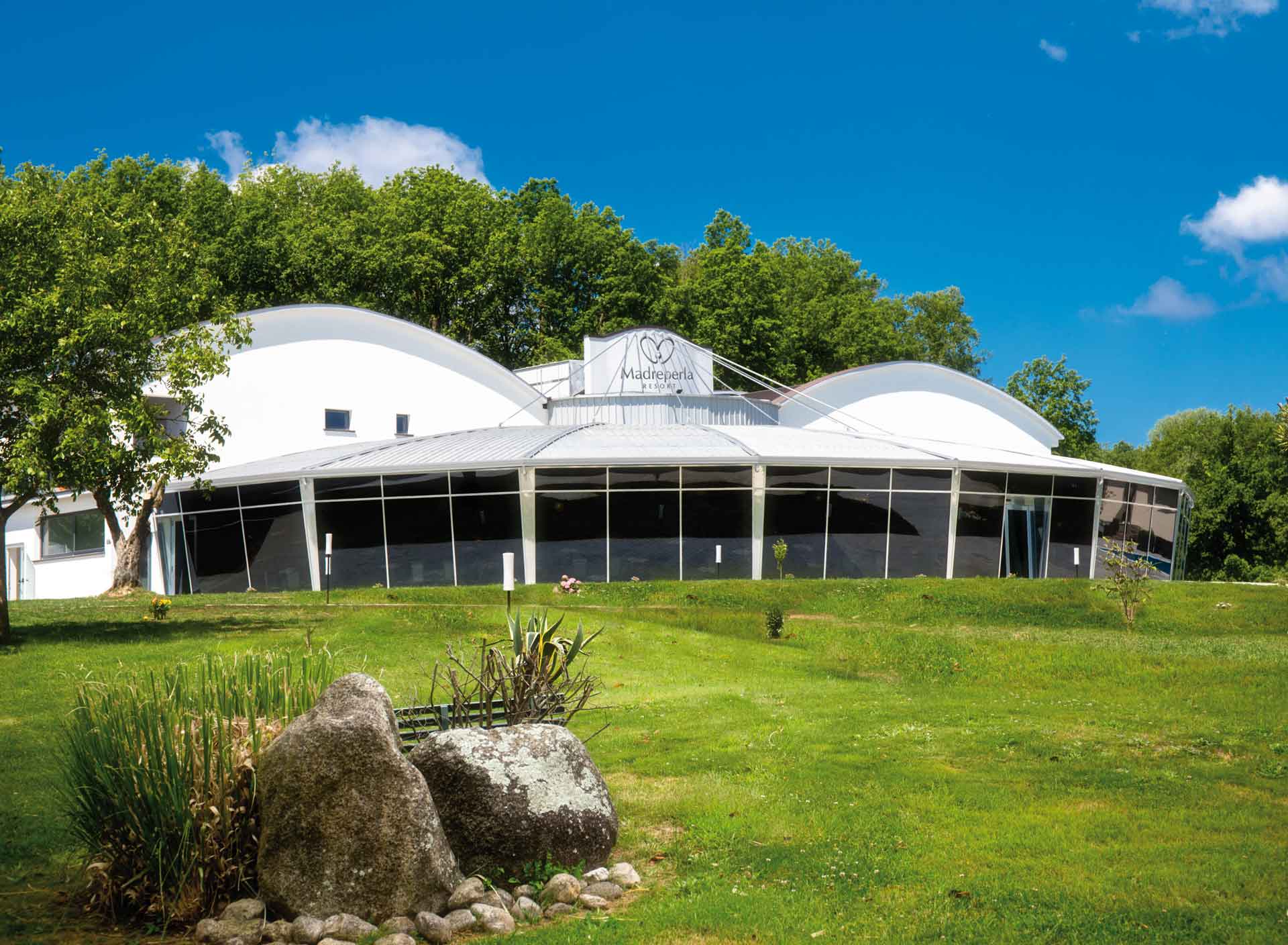 INAUGURATED APRIL 28 DEL 2016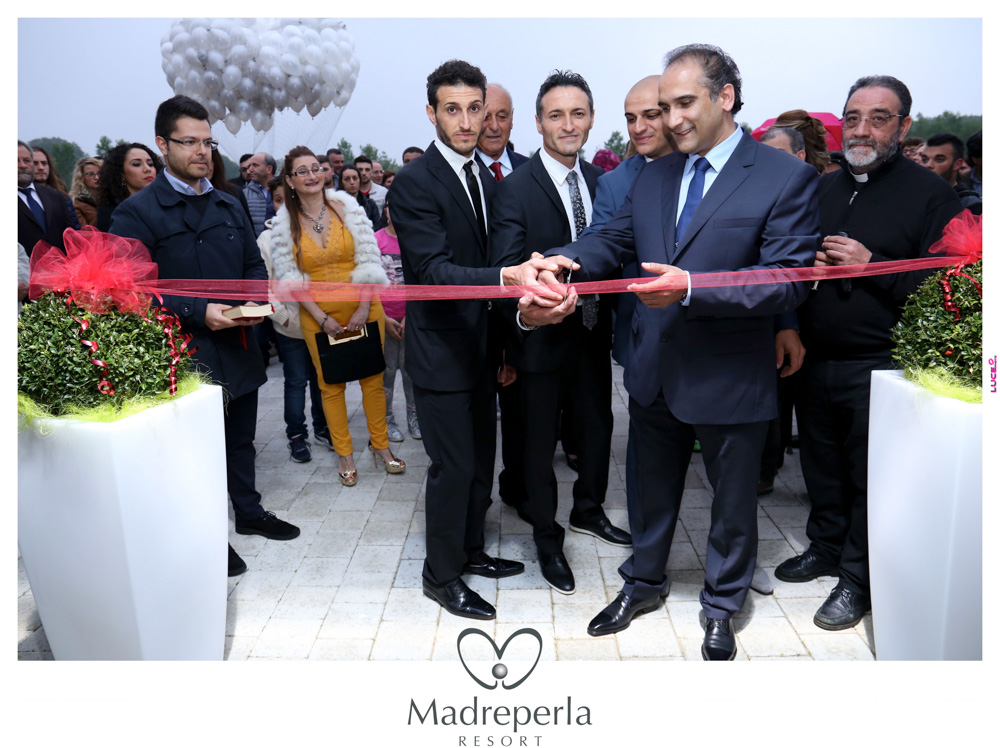 THE EXCITEMENT WAS REALLY SO MUCH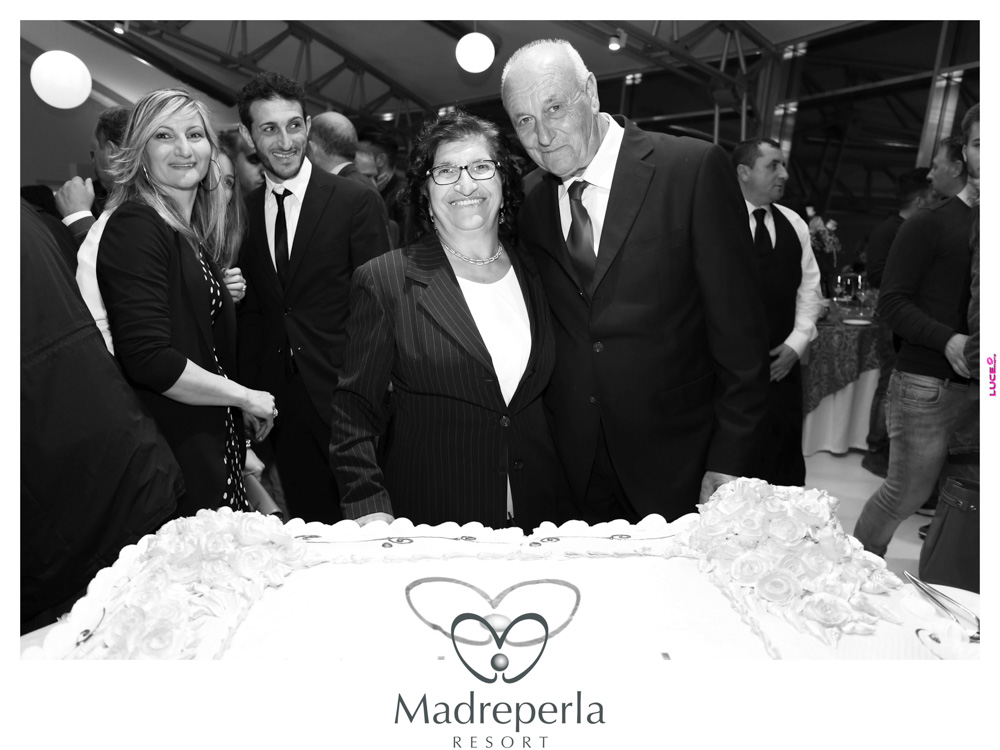 A LIFE OF HARD WORK AND MANY SACRIFICES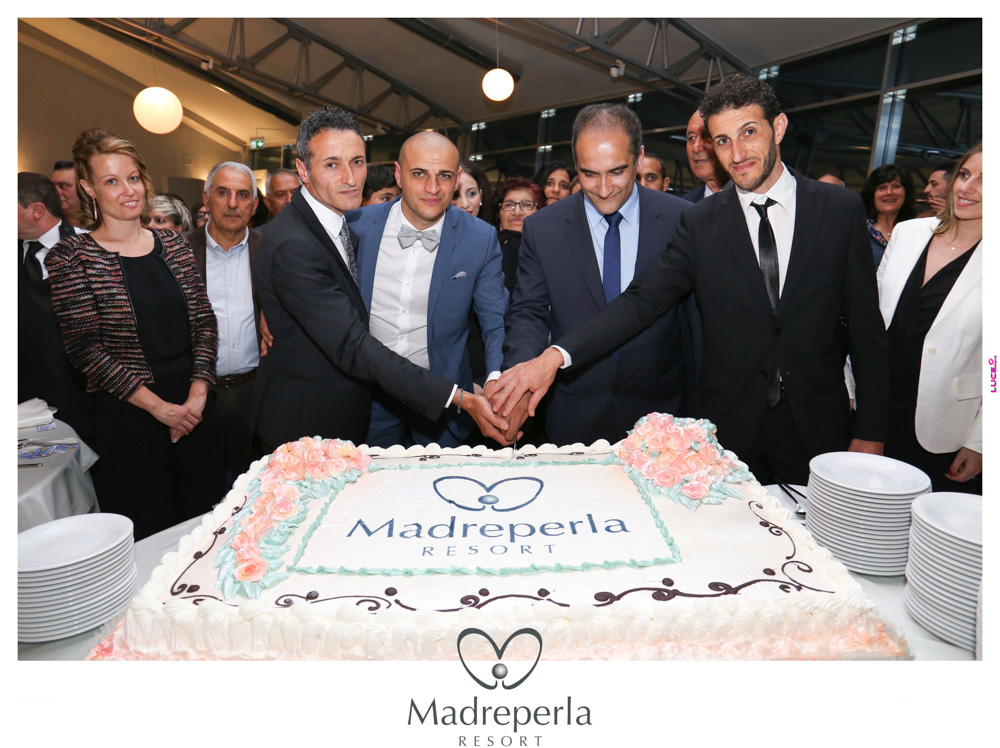 THANK YOU ALL ...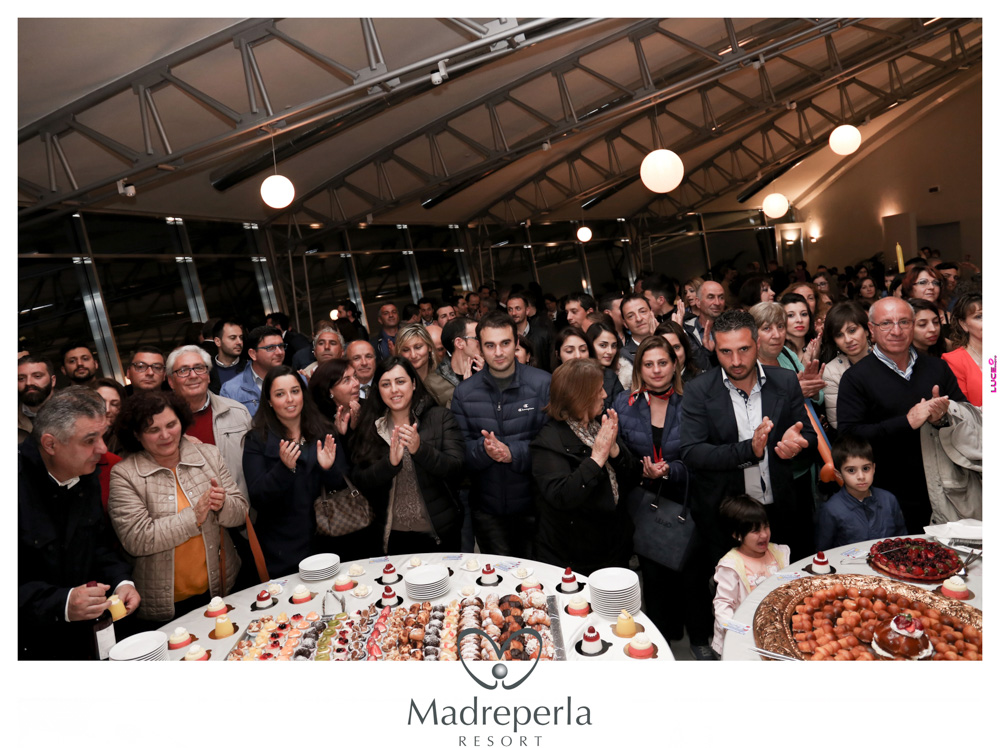 ... FOR MAKING ALL THIS SPECIAL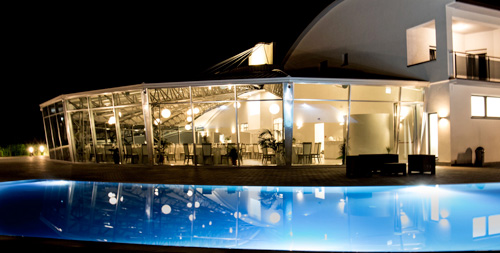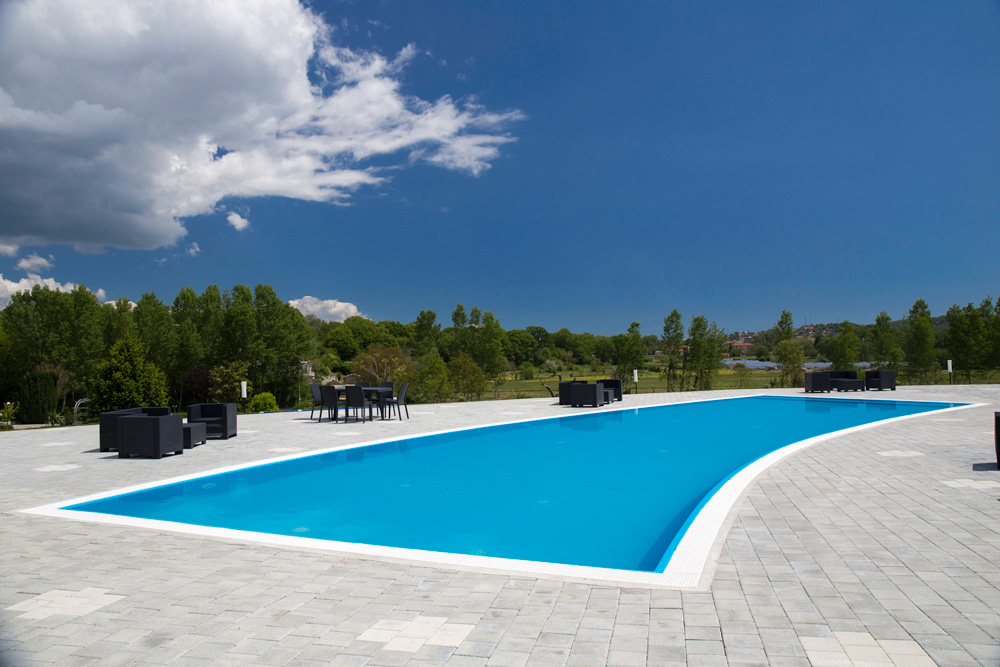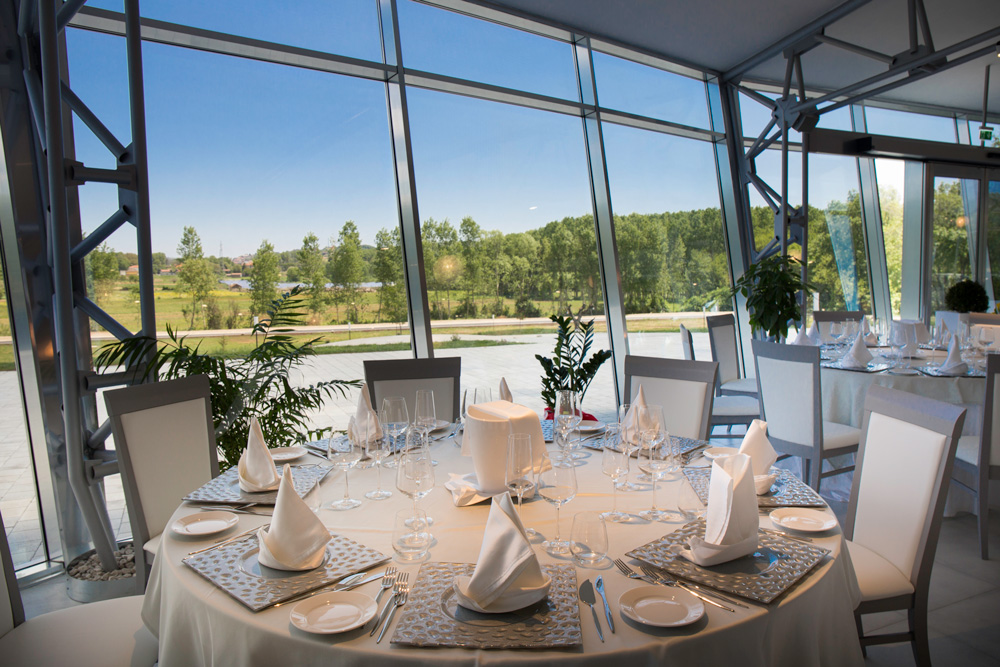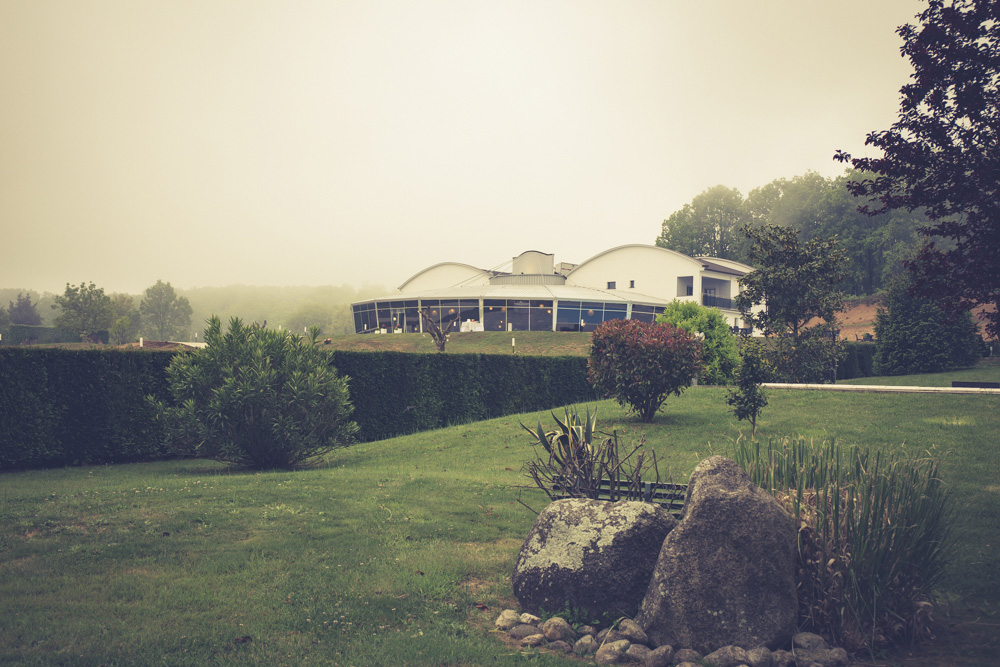 COME 🙂
Here we are.
Madreperla. After many years of commitment, it has become authentic reality. It is an idea that has been consolidated in time and whose goal is to value an awe-inspiring patrimony, not only a cultural one tied to traditions of the area, but looking forward to new opportunities in the hospitality sector and that of food service.
We are ready to host your ceremonies, for the most important moments in an enchanting facility, innovated, set amidst the greenery and easily reachable from any part of the region.
In its innovated structure, there is an ample reception hall with wide window panes, to admire the surrounding natural wonders along with an elegant swimming pool that frames the enchanted place.
Our strong point is: our cuisine.
Madreperla is not a usual place to visit.
It is élite for appointments/moments that count.
// the Director
La Famiglia
Adapting according to the needs, in the name of tradition and innovation. From the small things, it could grow great and big ideas. These ideas could become reality if all the family is behind them.
The Madreperla Idea concretized through the18 years of work by the Chiefari family. The tireless Pietro & Chiara , the pillars. Day after day, moment after moment they have come to know how to combine commitment and perseverance. Inherited collectively by the sons Nicola, Tonino, Vincenzo and thanks to the help of Michela, they have successfully maintained the commitment alive in these extraordinary 18 years.
The Chiefari family had the intuition right away that there was a need to build a binomial for being more competitive and, therefore enlarging the sphere of opportunity and remaining always within the culinary excellence. The marriage of the two families, the Chiefari family and that of the Nucera Reggini Doc, has been an expression of concreteness and of innovation. Their strong relationship which was consolidated through the years ,produced great ideas for future projects.
The excellence in the family cuisine is the results of 18 intense years of activity.
The Chiefari family suggested that a conference facility and banquet hall be established which the Nucera family agreed and accepted by a mere handshake, the success of which is seen today by many.
Our Service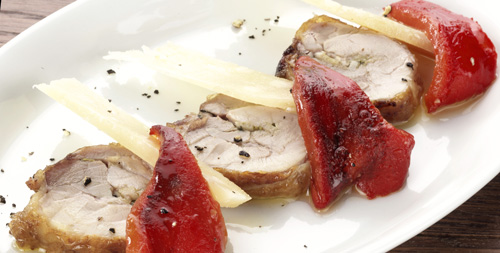 Restaurant of excellence
A hearty culinary imagination and a great tasty.
Reception Hall
Reception hall, unique in its genre, can hold 300 seats.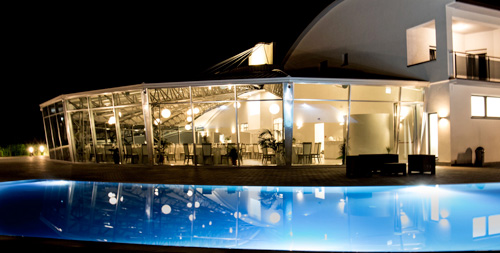 Outside Swimming pool
A splendid swimming pool with a view of the green woods.