Welcome to the Madreperla Resort
Here we are.
Madreperla. After many years of commitment, it has become authentic reality. It is an idea that has been consolidated in time and whose goal is to value an awe-inspiring patrimony, not only a cultural note tied to traditions of the area, but also looking forward to new opportunities in the hospitality sector and that of food service.
We are ready to host your ceremonies, for the most important moments in an enchanting facility, innovated, set amidst the greenery and easily reachable from any part of the region.
In its innovated structure, there is an ample reception hall with wide window panes, to admire the surrounding natural wonders along with an elegant swimming pool that frames the enchanting place.
Our strong point is: our cuisine.
It is élite for appointments/moments that count.
the director
Our Services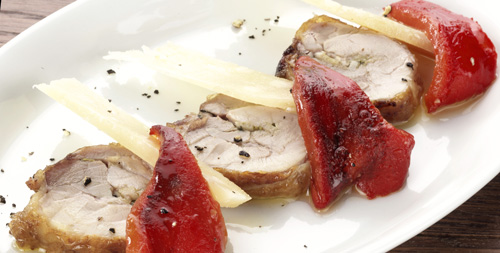 Restaurant of excellence
A hearty culinary imagination and a great tasty.
Reception Hall
Reception hall, unique in its genre, can hold 300 seats.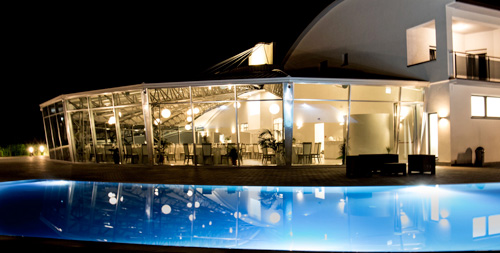 Outside Swimming pool
A splendid swimming pool with a view of the green woods.

Testimonials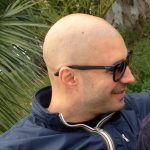 Fabio Suppa
All excellent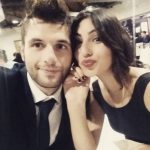 Rocco
wonderful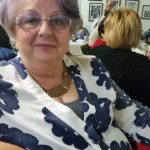 Iolanda Remi
Congratulations and a beautiful room where everyone can go there courtesy education and respect because you are great stay like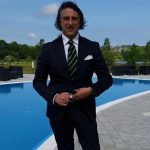 Giuseppe Samà
Lovely place surrounded by the green of staff professionalism by the beautiful location with regard to eat both meat and fish delicacies recommend it to everyone compliments ...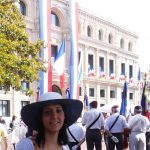 Anita Sestito
Beautiful place attention to detail .. friendly staff and fantastic menu ... Congratulations !!!!!